How to Edit Your Comments on Facebook
We've all been there — you type and post a comment on Facebook, then immediately realize you've made a glaring typo. Yikes! In the past, you could only delete the post entirely. Now, it's easy to fix.
Here's how to do it: Click on the "x" in the comment box. Make your change. You can continue to work on it until someone else posts a comment, or times runs out. Your window of time is short — only ten seconds, so don't dawdle.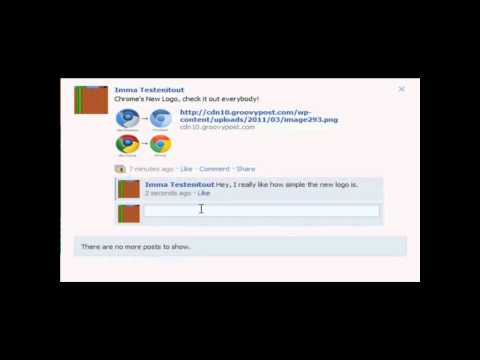 It's the little things.
–Angela Skinner Mullen