Lost in Translation? Not Anymore with the Word Lens App
The most annoying thing about traveling in a place where you don't speak the language is not being able to do the simplest things – like reading street signs and menus.
The new Word Lens App for iPhone uses the phone's camera as a way to translate printed text from Spanish to English, or English to Spanish.  Just hold up your phone, point the camera at the text, and it instantly translates it for you. No need to connect to the Internet – the app does it all.
Now available for iPhone's only, but an app apparently  is in the works for Android, WinPhone, and BlackBerry users in the future – along with more languages.
Check out the video – you have to see it to believe it!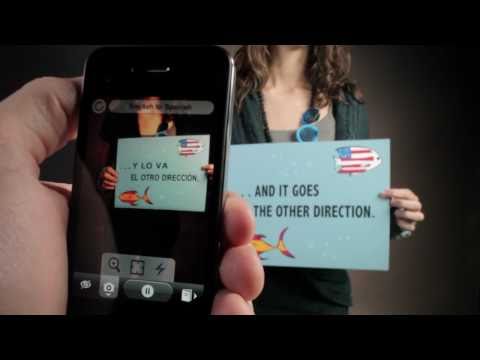 Spanish to English — $4.99
English to Spanish — $4.99
Download Word Lens for iPhone or iTouch now.
– Angela Skinner Mullen